Products tagged with 'carry case'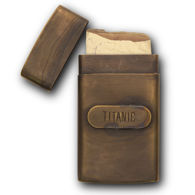 #804913
This small historical map case is made from antiqued solid brass. Use it to keep your documents safe - cards, money, ID, etc. Great for business cards too!
#804160
Thickly padded sword and saber carrying case fits all US issue military swords and sabers.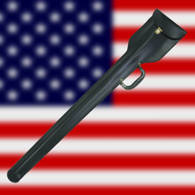 #802364
This military surplus Hard Synthetic Leather Vitalon Sword Case is available in Small, which fits blade lengths 23" - 26".