Products tagged with 'civil war sabers'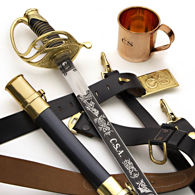 #930004
This kit has the essentials for a Confederate soldier - a Confederate Cavalry Officer's Saber, a leather Confederate Sword Belt and a Solid Copper Coffee Mug engraved with the initials "CS".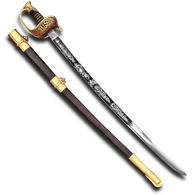 #500124
Finely etched and ornamented, reproduction sword from the civil war era has a hand-forged blade. Leather handle is wire wrapped.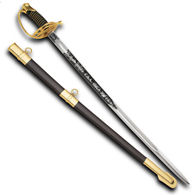 #500050
This hand made replica is hand forged and fully tempered of 1095 high carbon steel. Features a flexible, ornate blade and leather grip wrapped with brass wire. Overall 38 inches.