Products tagged with 'costume prop'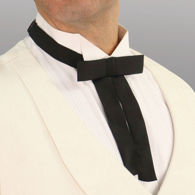 #201584
This pre-tied string tie has an adjustable neck strap. The poly-silk tie has a stiff 5" wide bow with 6" tails. The attached 3/4" band adjusts up to 22". Great for frontier, southern gentleman, riverboat gambler, country and western, square dancing, and rockabilly looks.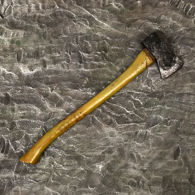 #910008
This bloody axe will strike fear into others! This lightweight, foam rubber axe is realistically painted with a wood grain textured handle and faux metal axe head.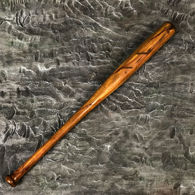 #910004
This bloody bat will show those Zombies you know how to swing a home run! This may look real but is made of dense foam rubber. Lightweight and realistically painted, it will withstand up to 80 lbs. of pressure.