Products tagged with 'full tang knife'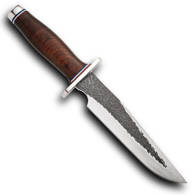 #404302
This Bowie is handmade in the USA and comes with a hammer forged finish, full tang, steel blade. Sports a nickel plated guard and coca bola scales. Leather belt sheath included.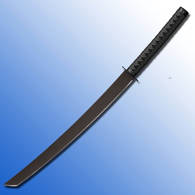 #601025
Cold Steel's Tactical Katana Machete is made with modern materials that require very little maintenance. Comes factory sharp and with a Cor-Ex sheath for carry and storage. Over 36 inches.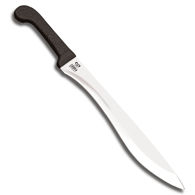 #402532
This Cobra Steel Falcata survival knife features a hand-forged and fully tempered, X46Cr13 high grade stainless steel blade.