Products tagged with 'halloween prop'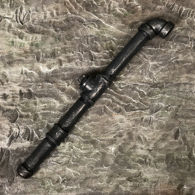 #910011
This lightweight foam pipe is realistically painted to look like distressed metal, complete with detailed fittings, end cap, drain plug, and blood splatters.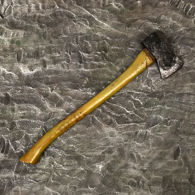 #910008
This bloody axe will strike fear into others! This lightweight, foam rubber axe is realistically painted with a wood grain textured handle and faux metal axe head.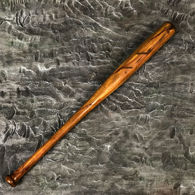 #910004
This bloody bat will show those Zombies you know how to swing a home run! This may look real but is made of dense foam rubber. Lightweight and realistically painted, it will withstand up to 80 lbs. of pressure.