Products tagged with 'kubotan'
#600939
This real draftsman pencil is made of steel and extruded aluminum hiding a surprise – a spike with needle point. Choose black (military/police version) or yellow (civilian version).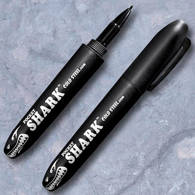 #802959
This permanent marker is virtually unbreakable. Made from high-impact polymer with walls that are 4 times thicker than conventional markers, it's built for impact. Overall 6-1/2 inches.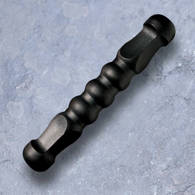 #401676
Made of virtually unbreakable high-impact polymer, the Cold Steel Koga SD1 is an intermediate impact tool. Blows struck with the fist may be too weak, or worse, result in a broken hand, while blows struck with a baton may be too powerful resulting in grave injury or even death. The SD1 bridges the gap by concentrating and magnifying the effect of hand blows while minimizing the likelihood of permanent injury or death.