Find unique products made in the USA. These made-in-America products create jobs and opportunities for local communities.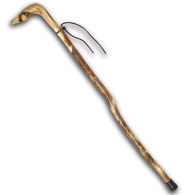 #803446
The Ozark Sumac Root Cane is a walking cane with an attitude. Each is made from solid Sumac root and is unique in appearance.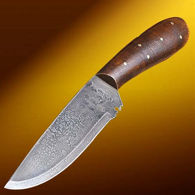 #401782
The Handmade Frontier Utility Knife features a Mediterranean notch to aid while tying fishing line and actually can be used to strip sinew.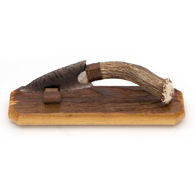 #400414
These Obsidian Blade knives are handmade by Dale Duby using traditional methods. Includes hand-carved stand. Overall 7-1/2 inches.