Products tagged with 'wall decor'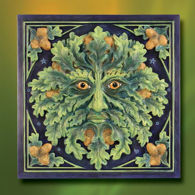 #804551
This plaque is made of resin and hand-painted in a multitude of forest colors. Depicts the legendary Green Man from Celtic lore. Measures 6-3/8" x 6-3/8".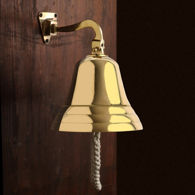 #805002
This heavy-duty, handcrafted bell weighs around at 1-3/4" pounds. Comes with a bulkhead/wall mount bracket.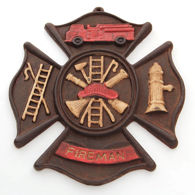 #804960
This heavy cast iron plaque is rustic and hand crafted just like the originals. It can be hung in your home or proudly displayed by a fire department honoring the past.