20th Century War Clothing & Accessories
Buy 20th Century War German and American Clothing & Accessories at AtlantaCutlery.com. Also find rare military surplus accessories and other collectible field gear and equipment from WWI & WWII.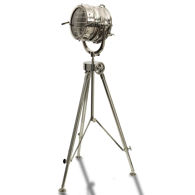 #804939
Made of chromed steel, this signal lamp has been redesigned for modern living, yet still maintains its visual rich history. This type of device was widely used for sending Morse code between Allied ships during World War II. Our replica has adjustable louvers but is not functional to send Morse code. Stands on an adjustable metal tripod and uses a 60 watt bulb.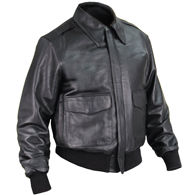 #760014
We had a government supplier make these beautiful jackets exclusively for ACC, updated for contemporary good looks. The details remain, but each is black and made of the finest medium weight lamb skin. They will provide years of rugged service, comfort and good looks.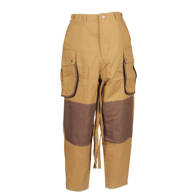 #100840
Specially designed to meet the unique needs of airborne troops, this style uniform was introduced in 1942 and used through 1944. WWII re-enactors, collectors or any war buff would be proud to own and wear this uniform.