Products tagged with 'survival gear'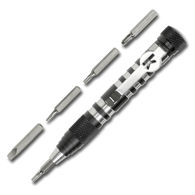 #804766
This Kershaw TX-Tool includes five steel key bits, T-6, T-8, T-10 and a #2 Phillips, plus a slotted screwdriver bit stored conveniently inside the TX-Tool's handle.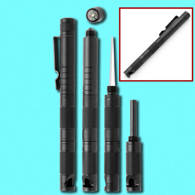 #804582
This pen-shaped stainless steel compact Survival Tool features a compass, punch/glass breaker, flint, striker and a whistle. Great for emergency kits and backpacking.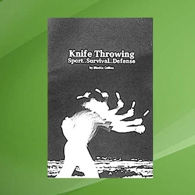 #800690
A book on the sport of Knife Throwing by Blackie Collins, an industry legend. Softcover, 33 pages with 34 black & white photos.