Products tagged with 'kubaton'
#600939
This real draftsman pencil is made of steel and extruded aluminum hiding a surprise – a spike with needle point. Choose black (military/police version) or yellow (civilian version).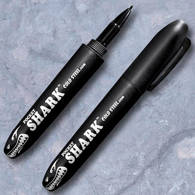 #802959
This permanent marker is virtually unbreakable. Made from a high impact polymer and featuring walls that are 4 times thicker than conventional markers. Overall 6-1/2 inches.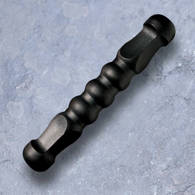 #401676
Made of virtually unbreakable plastic by Cold Steel, the Koga SD can increase the ability of the average person to defend himself several times over.