You guessed right if you thought we carry and use the knives we offer.  We love them as much as you do, and like many, can't stop at just one.  Sort of like a Lay's potato chip.  We're always amazed at the variety and there is no accounting for cost.  Good knives can be found at all price points.  Here are eleven of our favorites, folding and fixed, tested and/or carried by our staff-
Cold Steel Spartan Folding Knife - Two words "self-defense".  This was designed with defensive and attacking in mind.  With training, you won't need another knife if being safe is your goal.  Easy to carry, imposing in size and rock steady in the hand.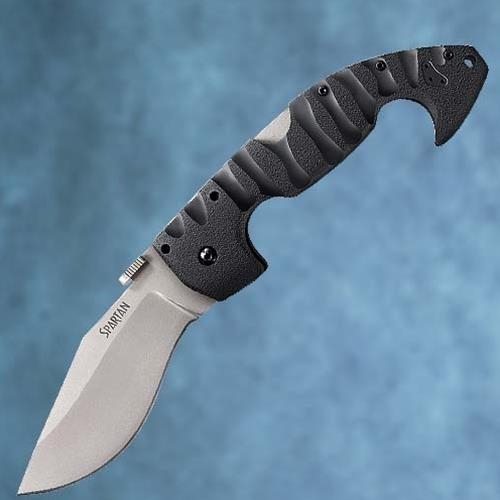 Cobra Steel Sweeping Drop Point - Our cross over choice for use as an EDC and should the need arise self-defense.  The sweeping blade makes for easy slicing and deep gashing cuts and the G-10 textured scales feel secure and ergonomic whether you're a tip up or tip down slasher.  Super smooth pivot is predictable and precise.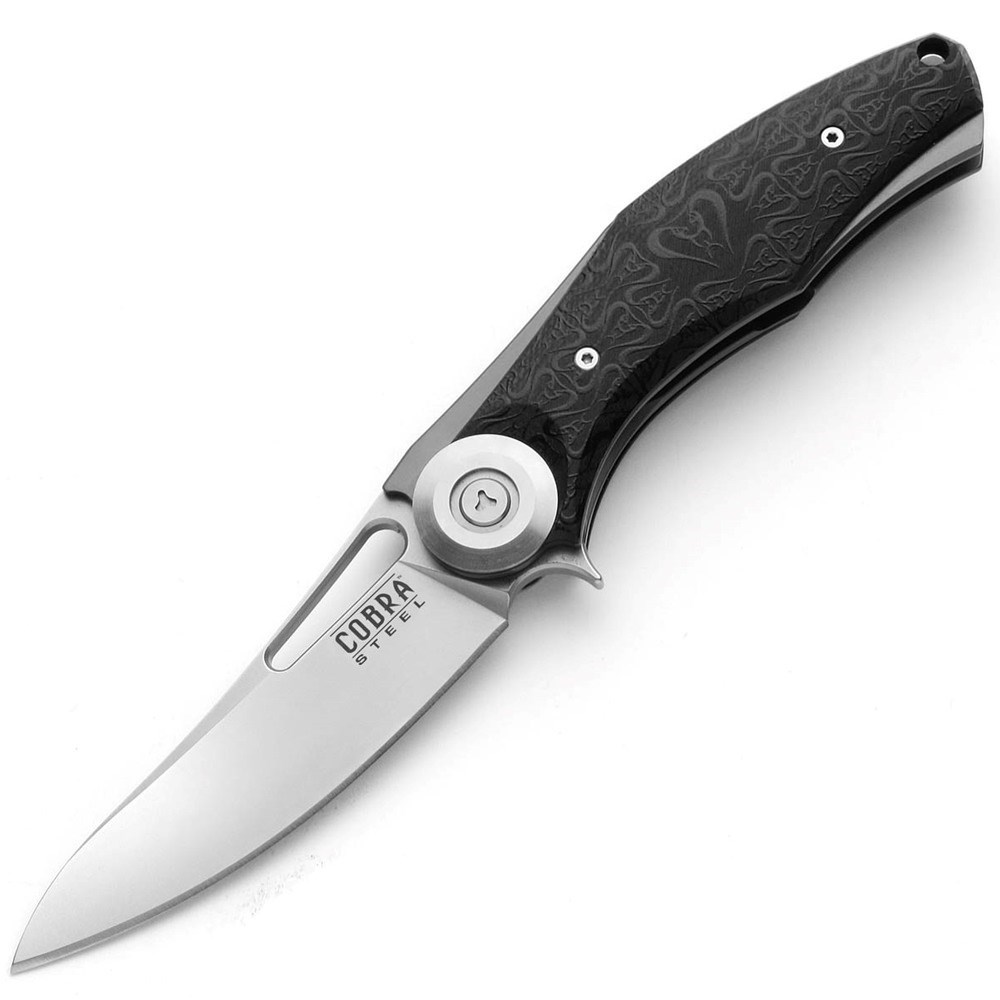 KA-BAR Folding Hunter Knife- This may be based off the classic Buck 110 pattern which is a Hall of Fame classic design, but it's modernized a bit and cost-effective.  Knives like this used to cost a whole lot more.  You get tried and true great design and function in a knife that holds with tradition while not breaking the bank.  It's a great all-around knife for daily chores, camping, and hunting.  A real do-it-all.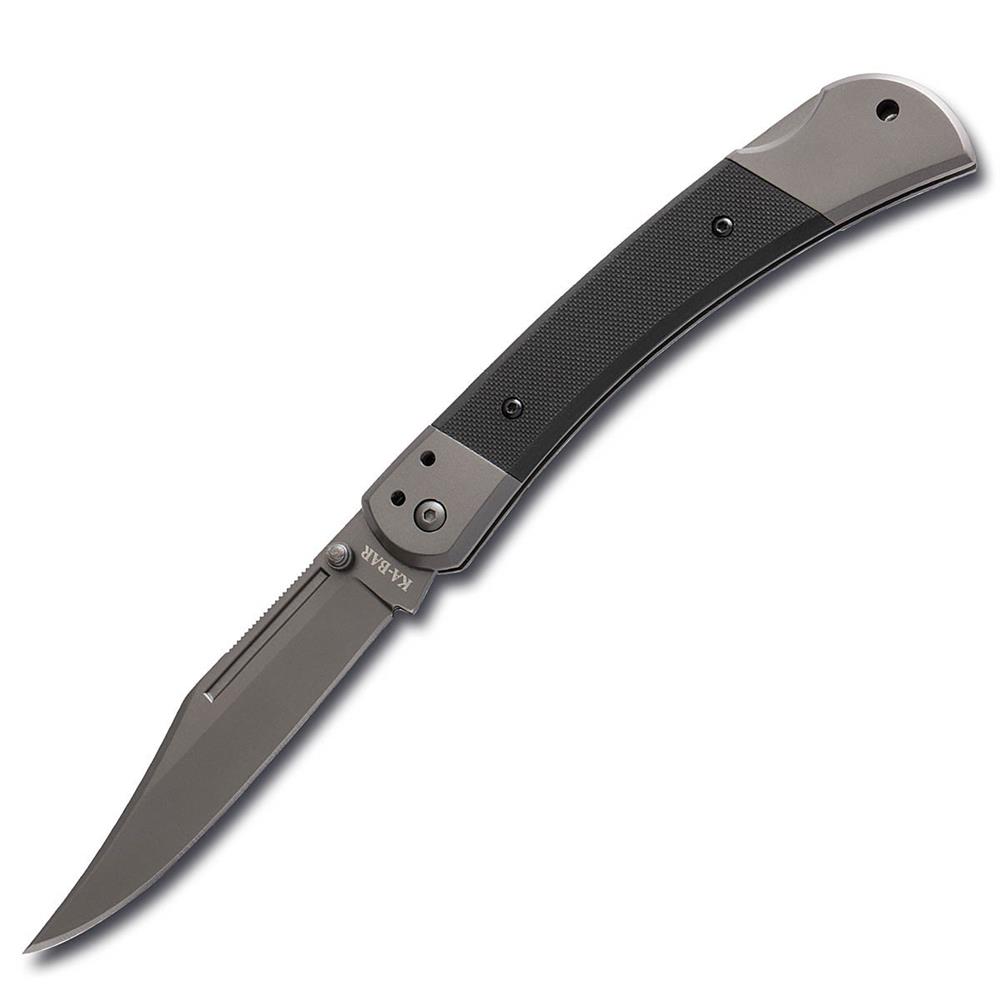 Kershaw Select Fire Multi-Function Folding Knife- we've been fans of Kershaw knives for years.  Now throw in true multi-tool function and we're really sold.  Carried by a few of our staff as their EDC choice.  We use the tools as often as the blade, so we can attest to it holding up over time and rough use.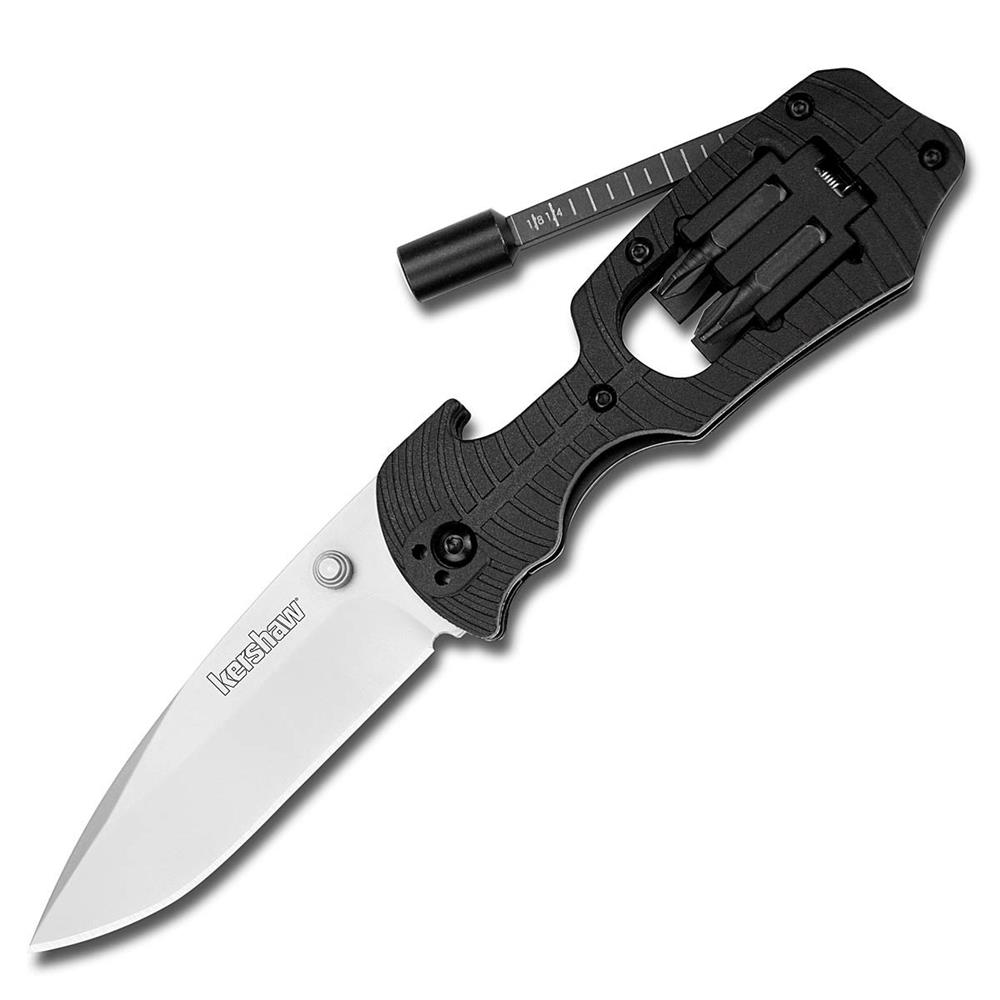 Spyderco Native 5 Folding Knife- light to carry, you almost forget you have it. Almost.  Pair that with razor-sharp, high-grade steel and modern comfort and you've got a very well thought out EDC knife.  The steel is super tough and resistant to the elements and it's razor sharp.  You say, "So, a lot of knives are sharp?"  And you'd be right if we were only talking out-of-the-box.  This one holds that precious edge longer and after hard use, which wins in our book as a tool we want in the long run.  In some cases, you do get what you pay for.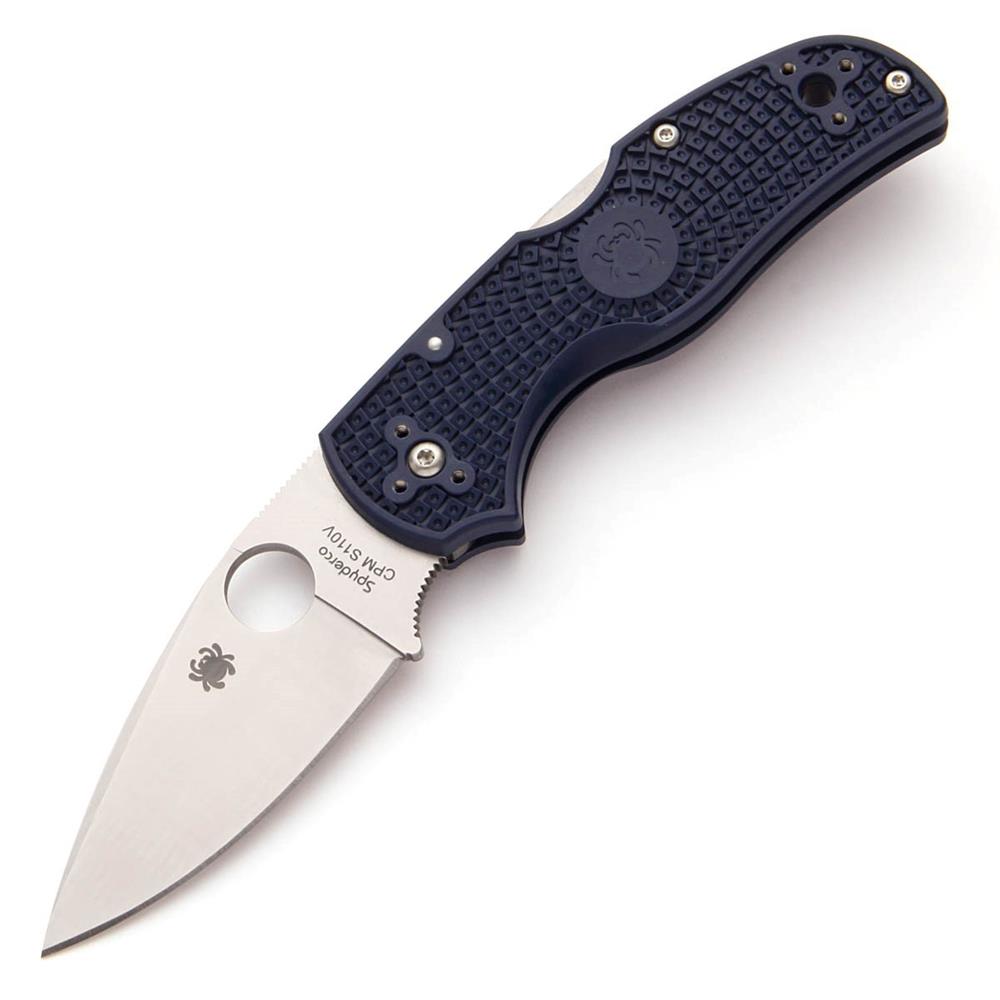 Buck Quickfire Assisted Opening Folding Knife - another great "made in the USA" knife we use for EDC.  One of the fastest assisted openers we've ever used and the tight tolerances manufactured into this modern classic instills confidence in the hand doing any daily chore.  The blade size is more manageable and is suited to medium to smaller tasks around the house or camping.  Fuss-free, steady as she goes performance day after day.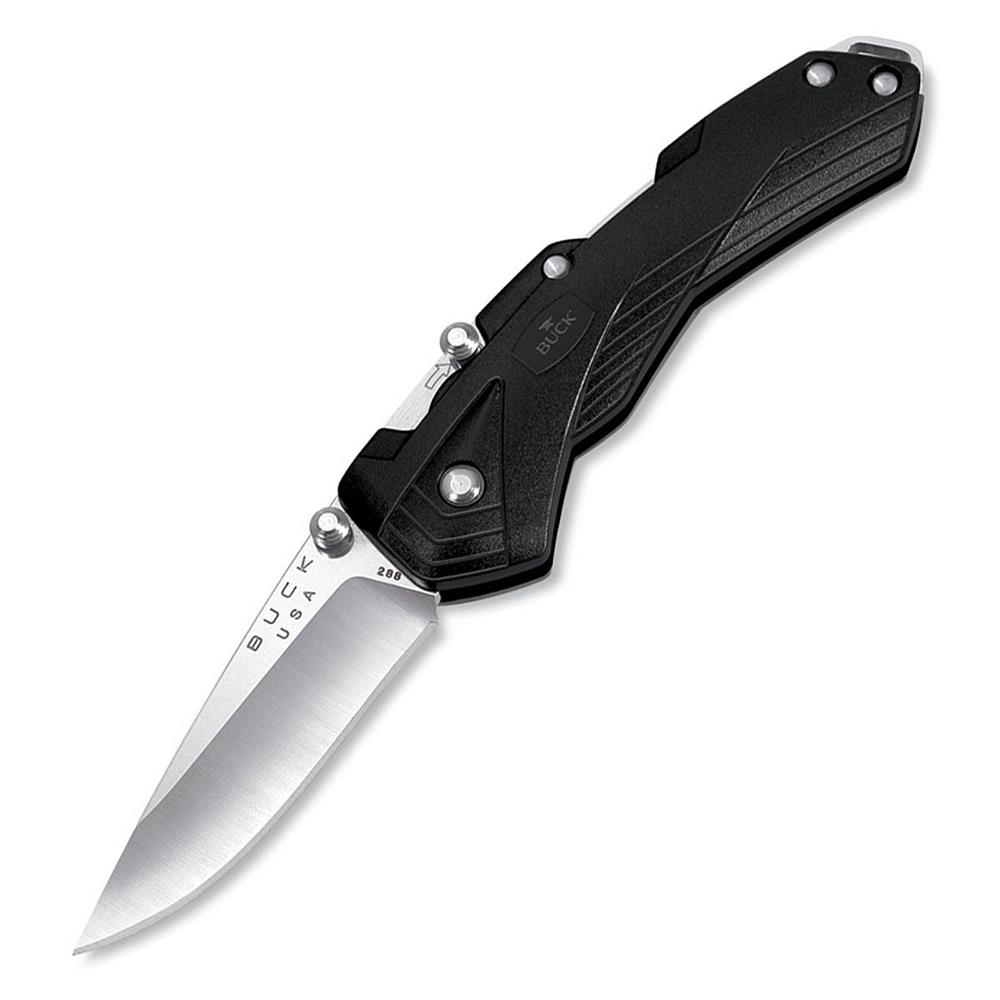 Windlass Cobra Steel Falcata - yikes, have we put this one through the ringer.  We love a blade that lets you abuse it and it still performs.  Let's face it, now and again we want a tool to bang away at something and not care too much about what's happening to it.  AND then we like doing that over and over again.  Did we mention it wasn't stored properly at times either exposing it to the elements (which we don't recommend by the way)?  We hacked roots out of the ground, trees, brush, etc. for months and we still use it today.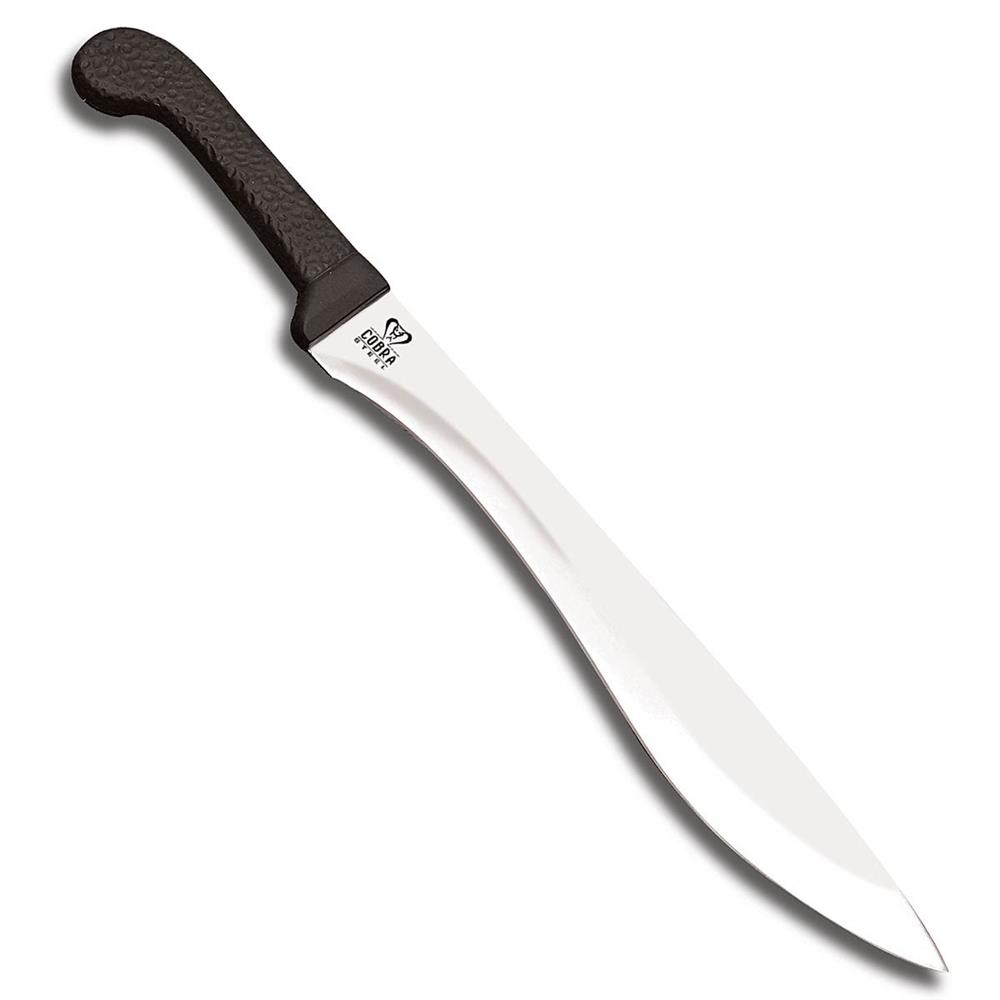 Elk Ridge Hunter Knife- Something this nice just shouldn't cost so little, but we're not complaining.  Super comfortable and handsome.  Its gets compliments look great in a display and is a solid companion in the field.  An affordable collectible that holds up its end when hunting is a combo we can live with.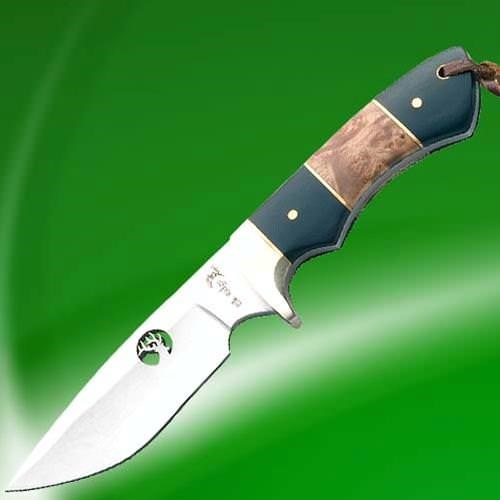 Boker Magnum Sgian Dubh- Another twist on a classic from history.  But history really didn't give us anything this needle-sharp allowing us to puncture soft targets like butter.  Easy to manipulate in the hand and sized for deft slicing and effective thrusting, this devastating little blade can part clothing as well as some armor.  Easy to carry and gives confidence when your safety is a concern.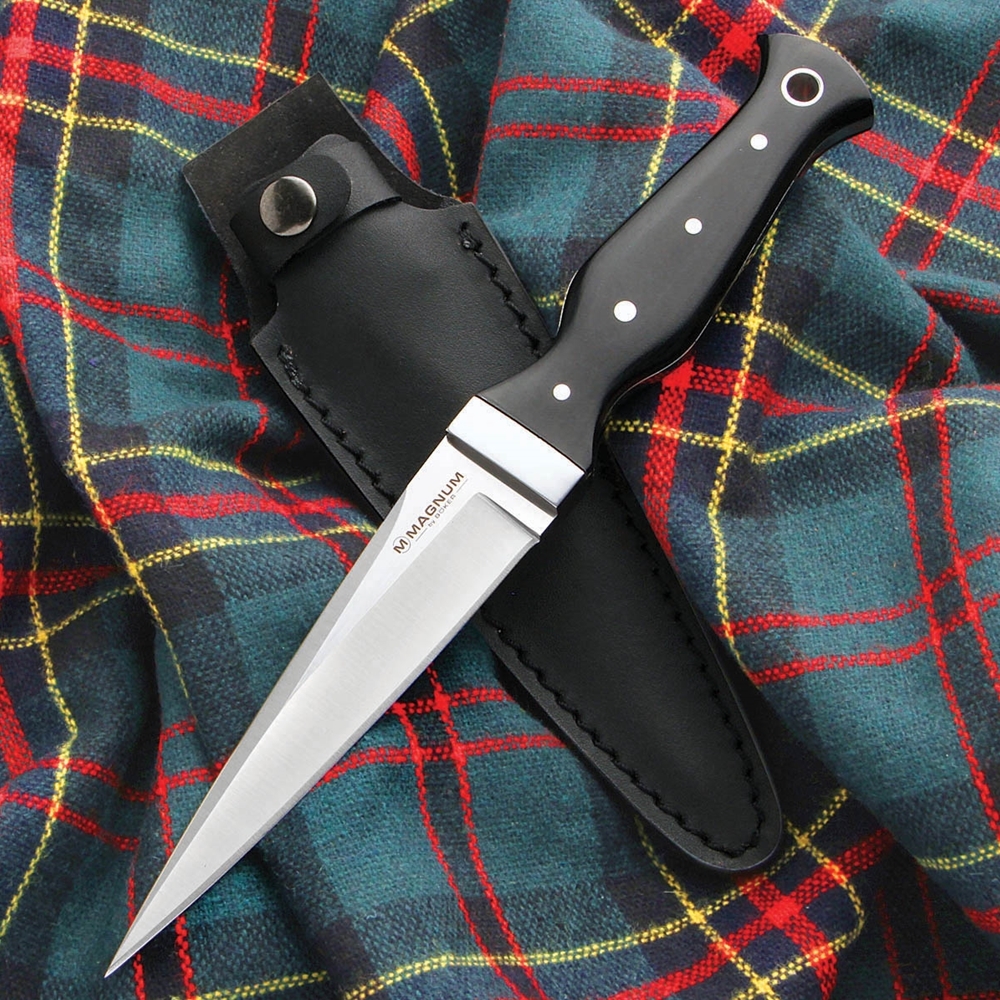 Nordic Mora Fixed Blade Knife- Historically one of the most trusted designs for bushcraft and survival.  The scandi blade grind yields a very sharp edge that really bites, preventing edge slippage.  The spine is a great surface for striking against a fire starter and the ergo handle can be used for long stretches with less fatigue to your hand.  It's also one of the best all around in the wilderness when hunting and fishing.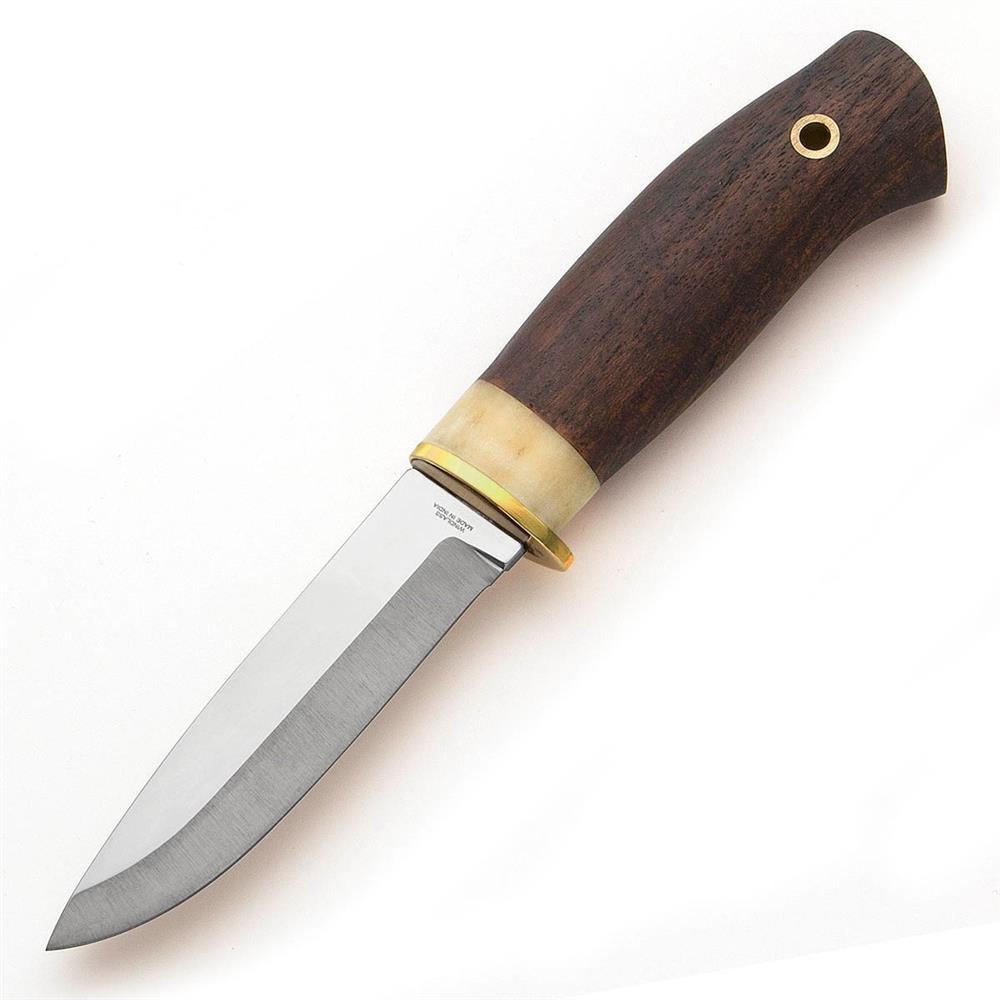 Shuki III S18 Defense Knife- Self-defense personified.  It might be easier to list all the things this doesn't do.  Not confident with a unique tool like this?  You're in luck, Shuki Drai is still teaching classes that utilize this effective knife.  We've all heard it, "the best defense is a good offense", with this unique design that's possible.  Almost a bit of Crocodile Dundee in it really.  Let's just say once an opponent sees it, it makes an impression.
There you have it, a short list of cutting tools for nearly every task heading your way that requires a good, quality knife.